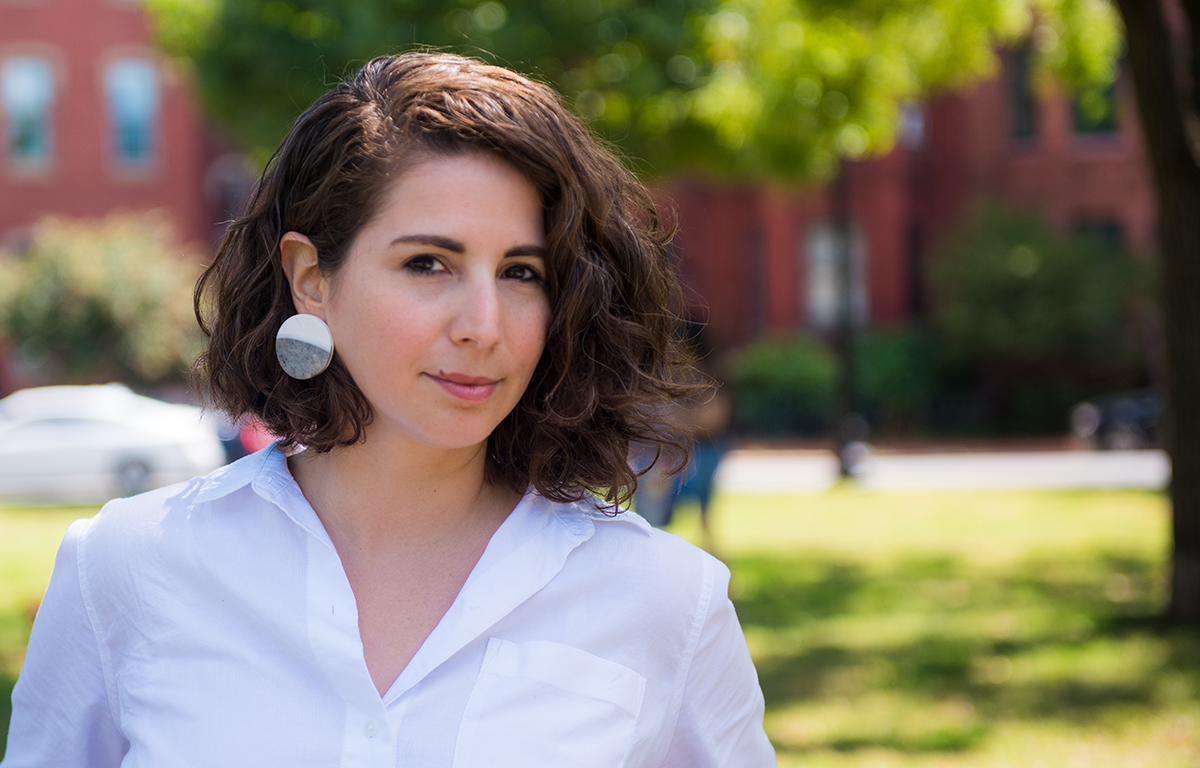 Hi, I'm Idit, a creative content strategist, designer, and producer. 
I have more than ten years of experience in a wide range of digital and creative roles, across industries and platforms. In 2013, I earned an MA in journalism and digital storytelling from American University. See my full resume on LinkedIn.
Let's work together. 
Need original content that connects with audiences and inspires action? Creative campaign ideas and execution? A report layout or infographic? A new logo, brand guidelines, or website? Drop me a line using the form below, and let's get to work.
Thank you! I'll be in touch shortly.